On 4 June 2004, Marie-Christine Duval, looking for independence and new challenges, founded this new star in the Communications industry: COMÉCLA.
COMÉCLA. mission: To put the spotlight on personalities and brands by running high-impact communications campaigns.
Convinced that, to succeed as an entrepreneur, you have to know how to combine action, dedication, desire, courage and determination, Marie-Christine Duval had the right ingredients to make COMÉCLA. an agency for the long term.
OUR PHILOSOPHY CULTIVATE THE DIFFERENCE
For us, every customer is unique. Our strategy consists of providing you with a Press and/or Public Relations plan that meets your requirements and your objectives. Specialising in Press & Public Relations, COMÉCLA. is a communications agency that also organises relations 2.0 and promotional campaigns.
OUR COMMITMENT TO GIVE YOUR COMMUNICATIONS IMPACT AND SPREAD THEM FAR AND WIDE
Food industry – Culture – Live Events – Sport – Tourism – COMÉCLA. has a national and international clientele drawn from a range of business sectors.
With twelve years of experience behind it COMÉCLA. has a solid network of French, European and overseas personalities and journalists contributing to its success.
Our strategy consists of providing you with a Press and/or Public Relations plan that meets your requirements and achieves your objectives.
Based in France and the Caribbean, COMÉCLA. operates in the following markets:
Europe: France – Germany – United Kingdom – Spain – Belgium and Switzerland,
Caribbean and Indian Ocean Martinique-Guadeloupe-French Guiana and Reunion.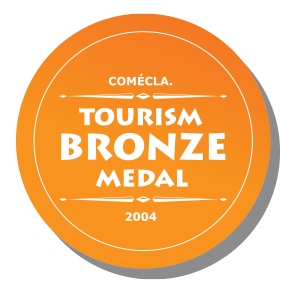 Biography of Marie-Christine Duval

Holder of a degree in Tourism and Culture from the Sorbonne, Marie
Christine speaks several languages (English, French, German, Spanish and Creole).

Marie-Christine Duval has wide professional experience in international markets (United Kingdom, Germany, Austria, Switzerland).

After starting out as an assistant in the Tourism Office in Martinique, Marie-Christine Duval spent four years in Frankfurt (working for Atout France) where she was Promotions Manager for the Martinique Tourism Office.

Marie-Christine Duval then joined the Martinique Tourism Office in Paris, tasked with creating a Communications/Press Relations department, which she subsequently ran for more than four years. She then started Comécla. in2004.